AAHS 2022
January 11-15, 2022
Omni La Costa Hotel
Carlsbad, CA
Join us at Table 403 to see the latest innovations in hand surgery!
Mobile Lab
SEE THE LATEST INNOVATIONS IN HAND SURGERY in just 15 minutes!
On-site, at your facility, at your convenience
ExsoMed invites all hand, plastic, and trauma surgeons to attend an educational mobile training and cadaver lab on the innovative treatment and new standard for metacarpal fracture fixation
Slide 1
Discover how INnate Has Benefited Multiple Hand Surgeons in Their Practices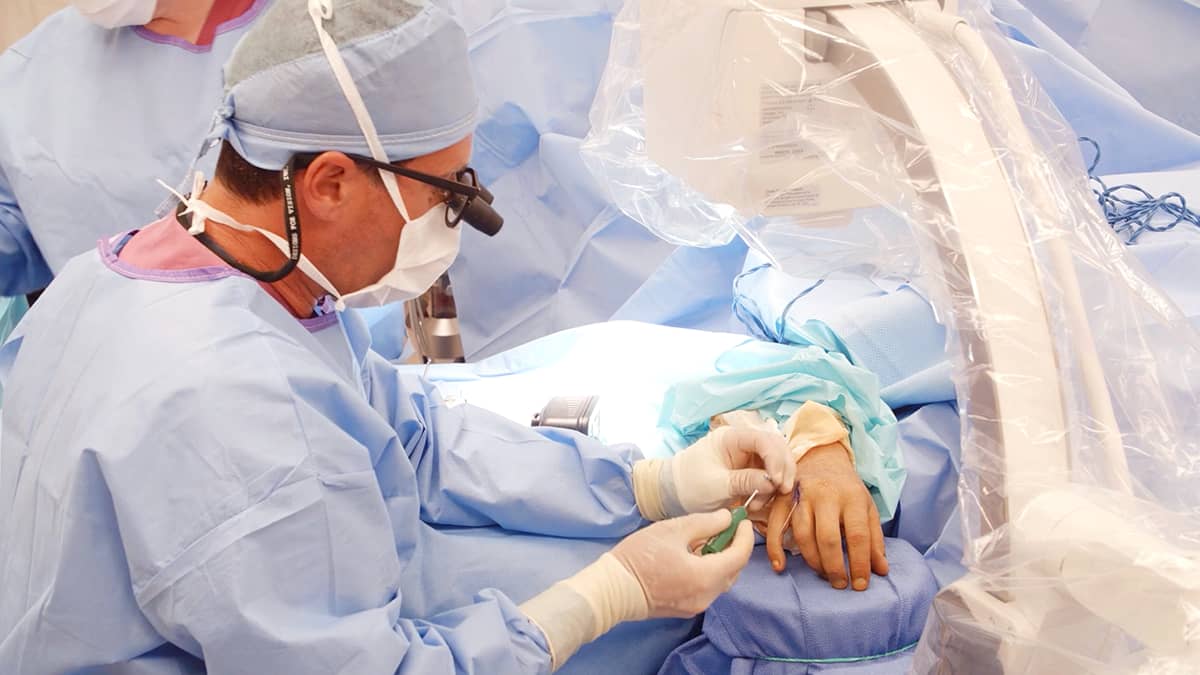 Webinar Series Watch Registration
"Stay at Home" Surgeon Education Series
5 Convenient On-demand Educational Webinars to Choose From
Everything You Need to Know About INnate™ - The Intramedullary Nail that Everyone's Talking About for Metacarpal Fractures
Slide 2
The Intramedullary Micro Nail For Proximal Phalanx Fractures Designed By Hand Surgeons.
Slide 2
The Intramedullary Threaded Nail For Metacarpals Designed By Hand Surgeons.
Slide 4
The Innovative Angled Screw For Strong, Functional Angle DIP Fusions.
EXSOMED IS REVOLUTIONIZING HAND SURGERY
---
ExsoMed is focused on developing, manufacturing, and commercializing innovative technologies and products for minimally-invasive hand surgery. Patients and surgeons throughout the world are at the heart of our mission.
What people are saying
---
"With INnate, my patients are returning to work much sooner. In exchange for about 5 extra minutes in the operating room, I spare my patients the 3 weeks of immobilization and the irritation that can be caused by a transcutaneous K-wire. I am now asking them to see the hand therapist at 1 week postoperatively for fabrication of a removable splint and to begin range of motion. When I see them back 10-14 days postoperatively, they have all been pain-free with full range of motion and minimal edema. They are already eager to return to work. This device allows for stable internal fixation with minimal surgical dissection, thus leading to minimal post-operative edema and pain."